The editorial board comprises of a panel of experts from various disciplines of medical and allied sciences to provide their expertise and guidance in maintaining the clarity of content and focus of the purpose for the journal.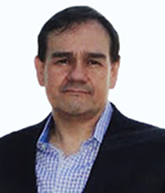 Professor of Ophthalmology
University of Buenos Aires
Emilio Mitre 477 5 A, Barrio Caballito
Código Postal: 1424 – Ciudad Autónoma de Buenos Aires, Argentina
Email: editor@latinamericanjo.com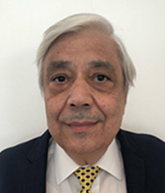 Department of Ophthalmology
Universidad de Buenos Aires
Uriburu 1252
Buenos Aires, Argentina – 1410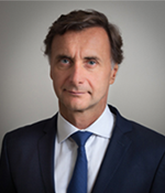 Pablo Chiaradía, MD, Ph.D.
Department of Ophthalmology
Magno Ferreira, MD, MsC, MBA, PhD
Department of Ophthalmology of Federal University of Uberlandia-UFU
Associate Professor at UFU
Director and President of Uberlandia Eye Hospital – HOLHOS
President of Brazilian Retina and Vitreous Society- BRAVS
Renato Ambrósio Jr, MD, PhD
Ophthalmology, Federal University of the State of Rio de Janeiro
Affiliated Professor for the Post-graduation in Ophthalmology, Federal University of São Paulo
Director of Refractive Surgery of Instituto de Olhos Renato Ambrósio and VisareRIORefracta Personal Laser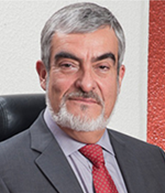 Instituto de Oftalmología Fundación Conde de Valenciana
Department of Retina
Mexico City, Mexico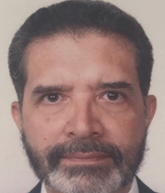 Rene Alfredo Cano Hidalgo, MD
Opththalmology
Mexico City, Mexico
Instituto de Oftalmologia Conde De Valenciana
Former Chairmain
Retina Service
Universidad Nacional Autonoma de Mexico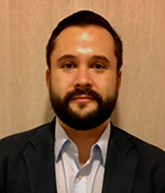 Dr. Arturo Ramirez Miranda, MD
Ophthalmology
Cornea and Refractive Surgery Department
Anterior Segment Department
Instituto de Oftalmologia Conde de Valenciana. UNAM
Chimalpopoca 14
Mexico City, DF 06800
International Advisory Board
Gangadhara Sundar, DO, FRCSEd, FAMS
The American Board of Ophthalmology Head & Senior Consultant, Orbit & Oculofacial Surgery (Special Interest: Ophthalmic Oncology), Dept of Ophthalmology
Adjunct Faculty, Dept of Pediatrics
National University Hospital, Singapore
Asst Professor, Dept of Ophthalmology, National University of Singapore
Vice President, Singapore Society of Ophthalmic Plastic & Reconstructive Surgery (SSOPRS)
Vice President, Asia Pacific Society for Ophthalmic Plastic & Recnstructive Surgery (APSOPRS)
Chair, Scientific Committee, Asia Pacific Ophthalmic Trauma Society (APOTS)
Arun D.Singh, MD, FRCS, FRCOphth
Ophthalmology, Director
Department of Ophthalmic Oncology Cole Eye Institute
Cleveland Clinic Foundation Cleveland, Ohio, USA
Editor-in-Chief, Ophthalmic Oncology and Pathology
Ex-Editor-in-Chief, British Journal of Ophthalmology
Ex-President, International Society of Ocular Oncology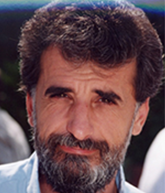 Ophthalmology
Birmingham
Alabama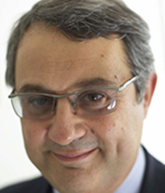 Visual Diseases
Director of the Residency Program
Department of Morphology, Surgery and Experimental Medicine
University of Ferrara
Ferrara, Italy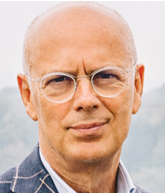 Francesco Bandello, MD, FEBO
Department of Ophthalmology
University Vita-Salute, Scientific Institute San Raffaele, Milan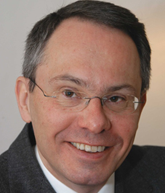 Stefan Seregard, M.D., Ph.D.
Ophthalmology
St Erik Eye Hospital, Karolinska Institutet
Polhemsgatan 50, SE 11282 Stockholm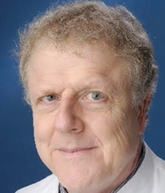 Prof. Dr. Norbert Bornfeld
Klinik für Augenheilkunde
Universitätsklinikum Essen
Hufelandstrasse 55
D 45147 Essen